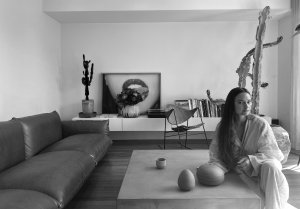 'The pursuit of beauty through poetry of form.'
/SILL-VAA-SHI/ ORIGIN– HUNGARY | MEANING– SILVER PLUM
Szilvassy is the Melbourne ceramic studio of artist Shari Lowndes.
Each work endeavours to blur the line between artefact and everyday object;
where personal stories and site-specific materials are embedded.
Drawing upon a deeply personal connection to the Australian landscape  –
Shari is inherently influenced by her nomadic upbringing and family's
migration to Australia following the 1952 Egyptian Coup D'état.
Her work embodies a spiritual belief that we are not owners of the land,
merely custodians.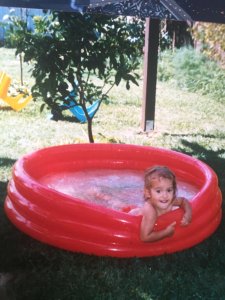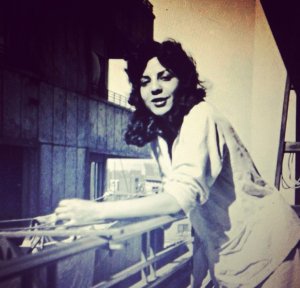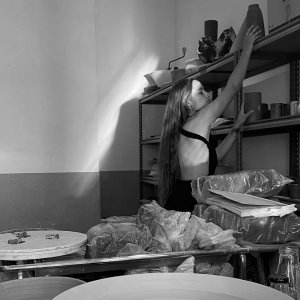 For all enquires/commission requests, please email