BROADSHEET – Studio Visit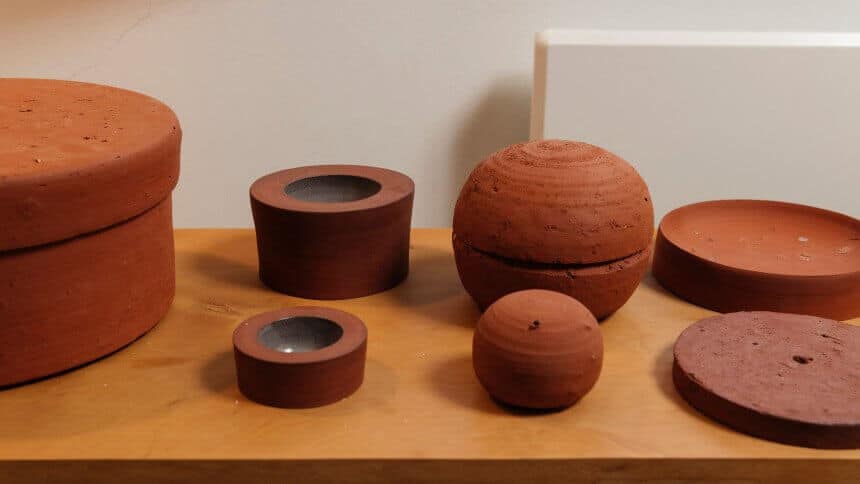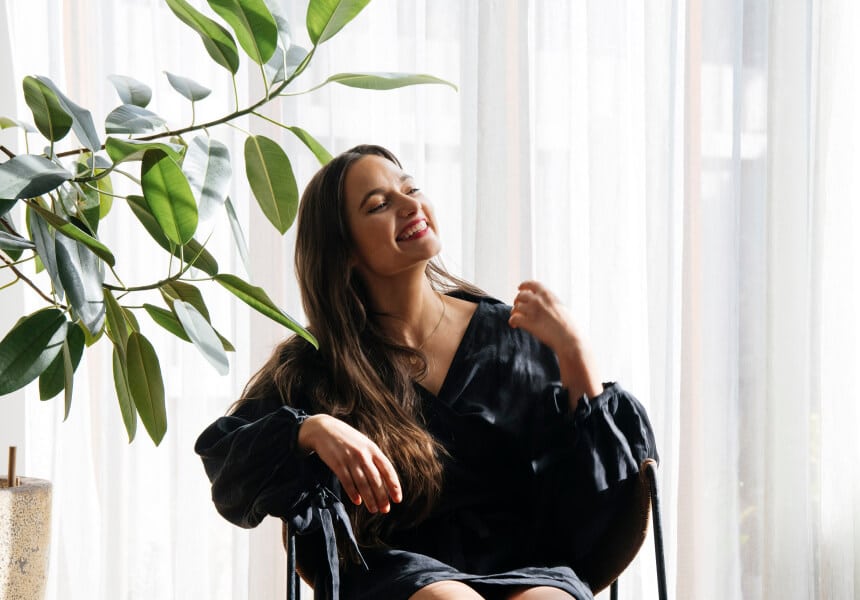 Ceramicist Shari Lowndes of Melbourne studio Szilvassy feels most at ease when seated behind the wheel in her Carlton studio, working with clay.
"I relate it to a form of meditation; it requires focused attention to a singular movement. It's in this state I find a sense of calm," she says.
The artist creates earthy hand-thrown terracotta bowls, cups, jugs, plates, dishes and planters. You can find her works in the 12 suites at Melbourne hotel United Places – which commissioned her to make 400 one-of-a-kind pieces using a blend of three different Australian clays – and across town at Carlton wine bar Agostino, for which Lowndes created several delicate ceramic display bowls, jugs and raw, un-glazed vases.
"I think one thing that always resonated with me was a sense of impermanence
in relation to the idea of home or place,"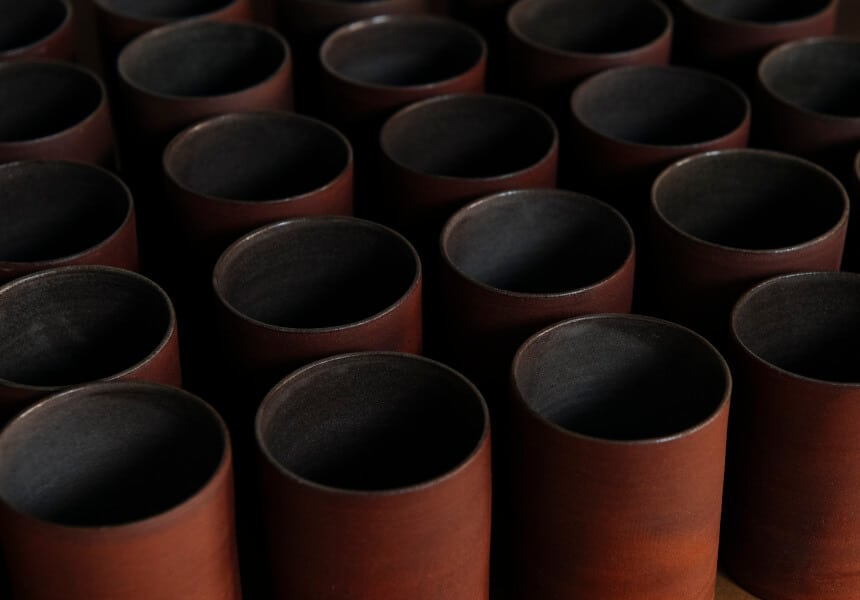 "I focus on pieces which hopefully one day become cherished as heirloom objects.
Memories are made around the table … and that can be carried onto the next generation."