THE LAB ORGANICS – International Women's Day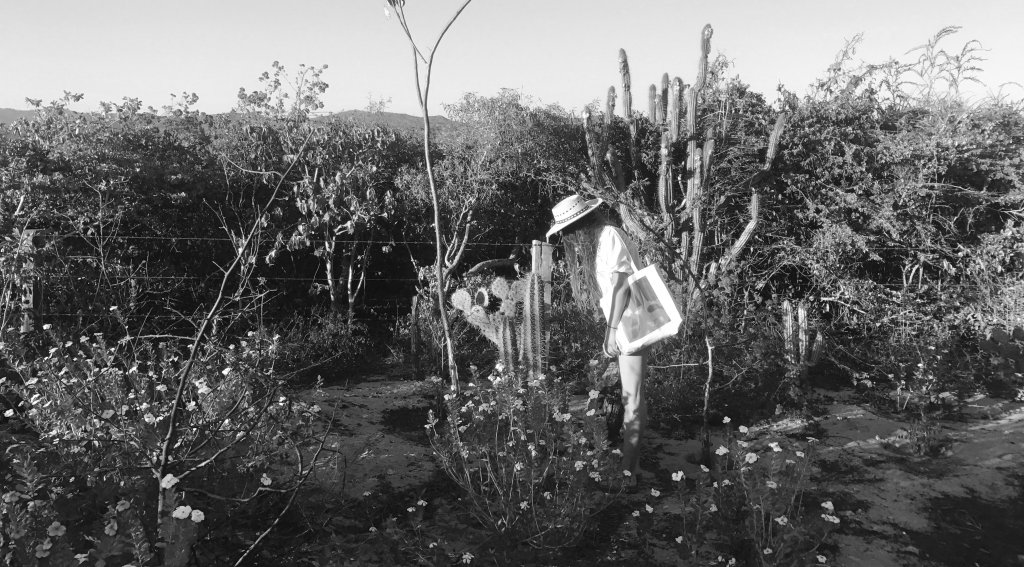 INTERNATIONAL WOMEN'S DAY IS A CELEBRATION OF THE PAST,
PRESENT AND FUTURE GENERATIONS OF WOMEN.
"I see International Women's Day as something that is greater than simply a day, it is a celebration of the 'feminine', for anyone who identifies as/with or appreciates. It is a day where we announce equality and mutual respect, where this awareness is practiced every day."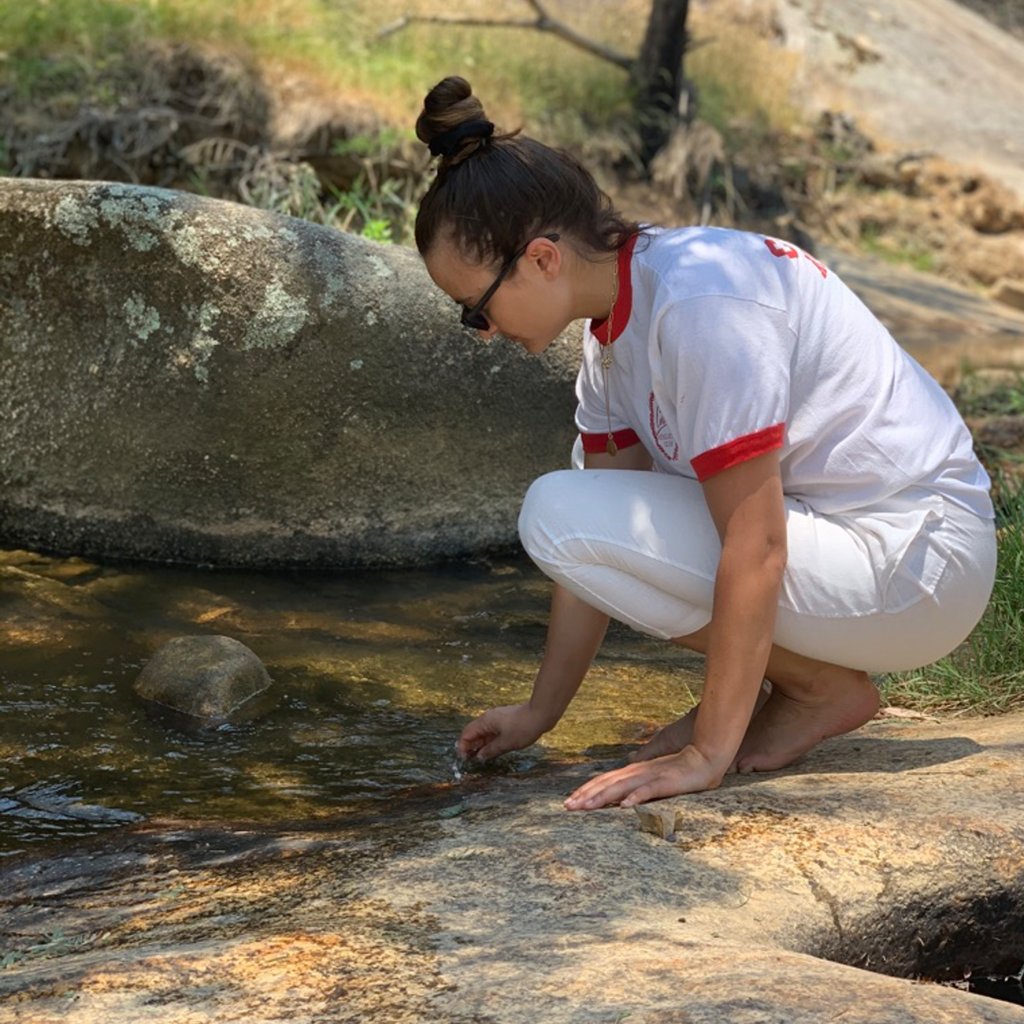 How do you believe being a woman affects your relationship to self and therefore, how to care for yourself?
All women in my life and those I am yet to meet, have wisdom to impart and expand consciousness.
My mother is a significant role model. She has taught me the importance of respecting nature through her practice. She has dedicated her life to several areas of Natural healing; Death Doula, Energy Healer, Art Therapist, and Counsellor.
I am fortunate to share a close kinship also with my two sisters. In essence I am blessed to be surrounded by nurturing and supportive souls.
Kindness, patience, truth, independence, love. These are not simply words but values and properties I am fortunate to have been surrounded by.
Nature is the beholder of wellbeing and balance. I am grateful today to have been imparted with this understanding.