IWD IS A CELEBRATION OF THE PAST,
PRESENT AND FUTURE GENERATIONS OF WOMEN.
WE FELT THIS DAY WAS ESSENTIAL TO REFLECT ON
THE LAB ORGANICS COMMUNITY AND THE WOMEN THAT SURROUND
US THAT WE FEEL INSPIRED AND SUPPORTED BY.
(The Lab Organics)
"I SEE INTERNATIONALWOMEN'S DAY AS SOMETHING
THET IS GREATER THAN SIMPLY A DAY,
IT IS A CELEBRATION OF THE 'FEMININE',
OR ANYONE WHO IDENTIFIES AS/WITH OR APPRECIATES.
IT IS A DAY WHERE WE ANNOUNCE EQUALITY
AND MUTUAL RESPECT,
WHERE THIS AWARENESS IS PRACTICED
EVERY DAY."
– Shari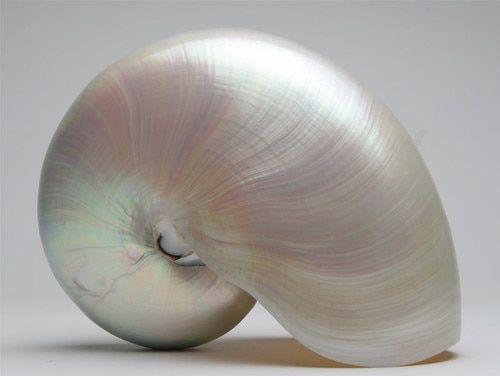 How do you believe being a woman affects your relationship to self and therefore, how to care for yourself?
All women in my life and those I am yet to meet, have wisdom to impart and expand consciousness.
My mother is a significant role model. She has taught me the importance of respecting nature through her practice. She has dedicated her life to several areas of Natural healing; Death Doula, Energy Healer, Art Therapist, and Counsellor.
I am fortunate to share a close kinship also with my two sisters. In essence I am blessed to be surrounded by nurturing and supportive souls.
Kindness, Patience, Truth, Independence, Love. These are not simply words but values and properties I am fortunate to have been surrounded by.
Nature is the beholder of wellbeing and balance. I am grateful today to have been imparted with this understanding.